Cosmetic medicine, when combined with or as a supplement to cosmetic surgery, makes it possible to respond to the needs of patients relating to the removal of wrinkles, volume loss, the  removal of spots, varicose veins and veinlets, depilation, skin rejuvenation …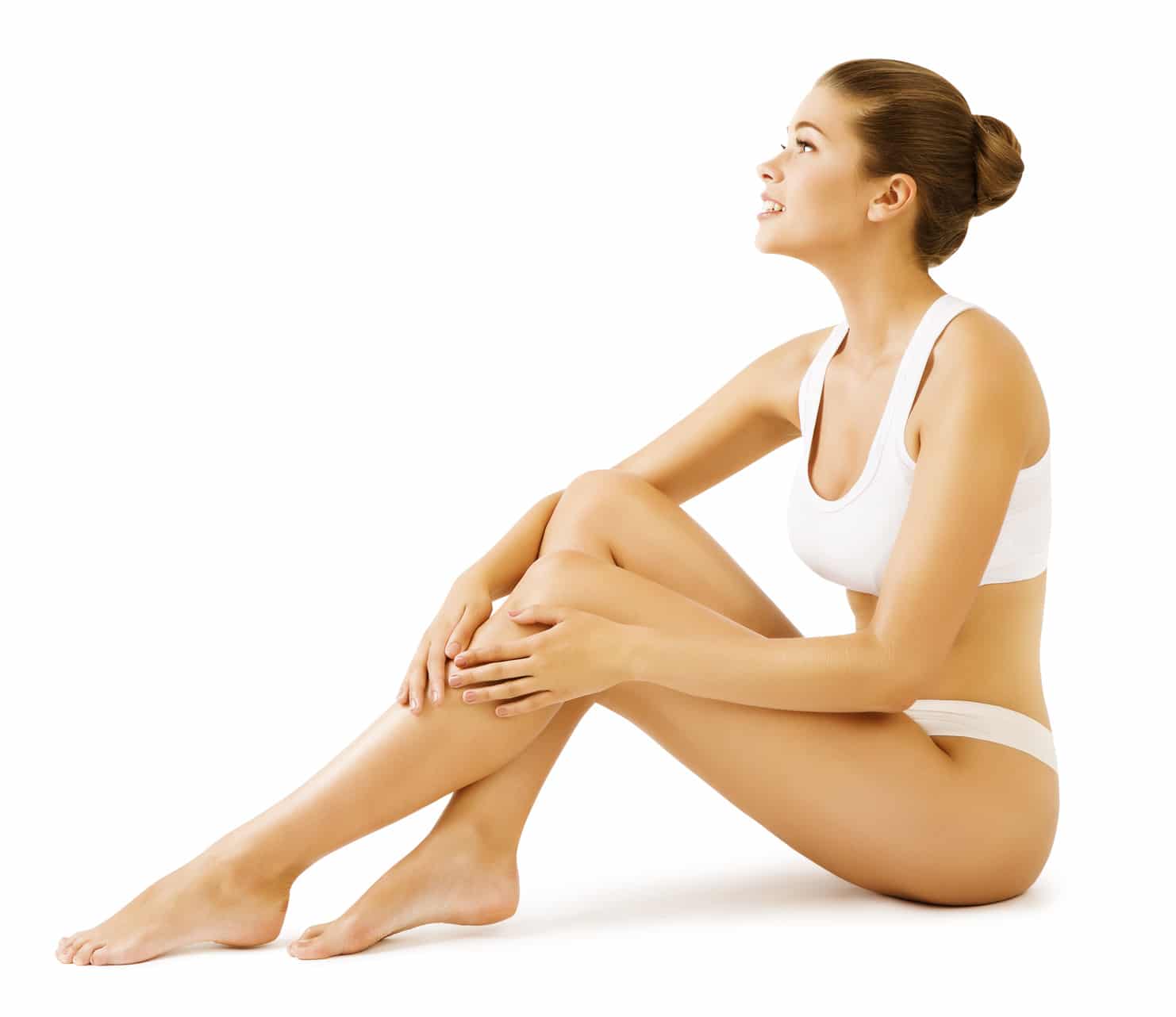 In France the cosmetic doctor is not a qualified specialist, and only the speciality of plastic, reconstructive and cosmetic surgery embraces all aspects of cosmetic surgeon.
Practical information:   
Lasers: The laser platform of the Clinique du Lac is one of the most complete in the region, with the efficient, secure equipment for each indication: permanent depilation, photorejuvenation, treatment of spots and unsightly red veins.
Peelings : Mask peel, milk peel, cosmo peel or spot peel. The type of peeling is selected and adapted to the lesions to be treated and to the type of skin.
Injections: Hyaluronic acid, botulinum toxin.
Whitening of teeth: Dental whitening is achieved through the combined action of a peroxide based formula and a cold light source with a blue spectrum acting as activator.